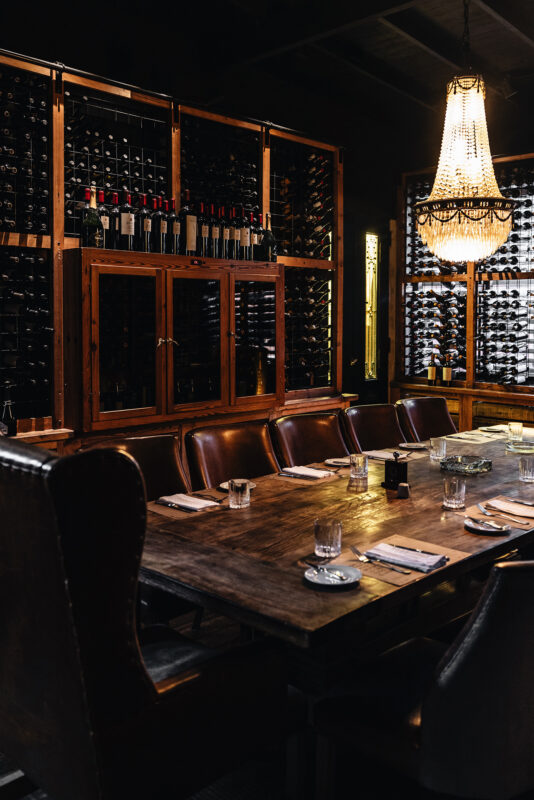 About Us
Located in the heart of the Buenos Aires waterfront, we have an elegant and sophisticated place that has been offering a unique culinary experience for more than 30 years. The ambientation is modern and elegant, with touches of contemporary style and classic details, creating a relaxing environment conducive to enjoy a good meal.
The restaurant's kitchen offers a variety of dishes made with fresh, high-quality ingredients. The menu is regularly updated to reflect the current culinary trends using season products.
Service at Gardiner is attentive and professional, with friendly, well-trained staff, ideal to enjoy exceptional food in an elegant setting.